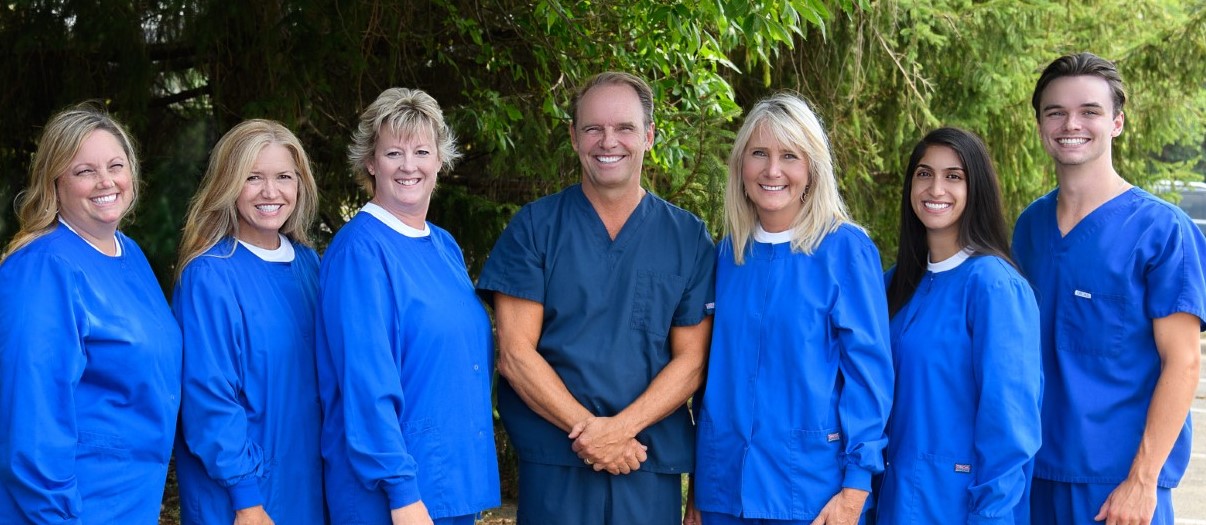 We recognize that all our patients are unique and deserve to receive dental care that reflects their individual needs. Our experienced and talented dental team is committed to working with you and your family to create a comfortable, stress-free, and rewarding dental experience every time you visit our practice.
We are pleased to welcome you and your family, and we look forward to working with you.
---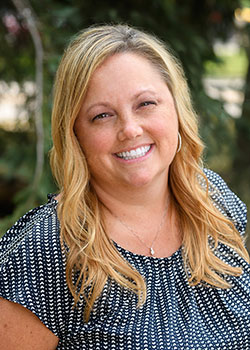 Shannon
Front Office Manager
I love that Eden Prairie Dental Care is a patient-centered and family-oriented office. Our patients love the friendliness and warmth of our team, and I love getting to know each patient on a personal level. I welcome and check in patients, answer our phones, schedule visits, and handle recalls. I also make sure our daily schedule is full and flows well, and update the schedules in the operatories. Other tasks include billing, insurance, and collections, and I maintain our office inventory and equipment, too. I'm busy, but never too busy for a chat to hear the latest news!
My husband Bob and I married in 2002. We have two sons, Braylen and McKale. With two active boys, I spend my free time as a chef, maid, nurse, and chauffeur! If I do manage to find some leftover time, I like to read, knit, and get up North to our camper up in Garrison, MN as much as possible.
---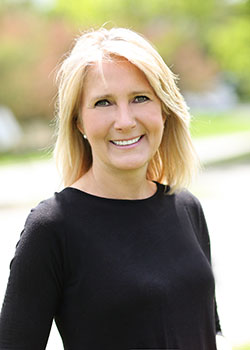 Lori
Registered Dental Hygienist
I enjoy my patients and the conversations we have during their visits. Not only do we share stories and laugh together, but learning about their life gives me insight into how I can help them with their oral hygiene needs. I spend my days providing patient care, cleaning teeth and performing root planing and scaling, applying fluoride treatments and sealants, and administering anesthesia. I also maintain our supplies and equipment and make bleaching trays. My most important work, though, is educating each patient about their unique dental hygiene and how to keep their mouth and smile healthy.
My husband's name is Eric and I have two adult children, Zack and Haley. When I'm not working, I enjoy running, long walks, bowling, and traveling.
---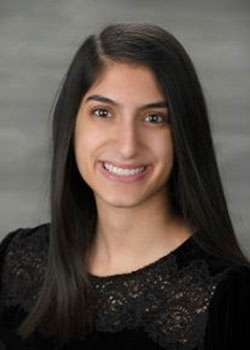 Sarah
Dental Hygienist
I attended the dental hygiene program at University of Minnesota-Twin Cities because I have always wanted to help improve people's quality of life through proper oral health. I'm a real people person, and I love how every patient at our practice is treated like family. Through the care I provide as a hygienist, I get to create long-lasting relationships with my patients as I help them achieve their health goals.
Outside of work, you'll find me exploring new places to eat, traveling, and weightlifting.
---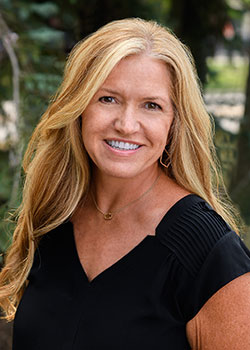 Julie
Dental Assistant
I love seeing happy, healthy smiles on my patients as they arrive for their visits. Each person has unique needs and concerns, and we work with them to address those on an individual level. I provide chairside assistance during dental procedures, supporting Dr. Dickey and our patient. I tell our patient what we're doing and how much progress we're making, and ensure they're relaxed and comfortable. I also clean and maintain our lab, operatories, and equipment, and maintain our dental inventory, as well as order dental and hygiene supplies.
My family is my priority outside of work. My husband's name is Ted, and I have four children: Anthony, Emily, Bethany, and Nick. I'm a hockey mom who loves camping, hiking, boating, and travel. My favorite activity, however, is being a first time Grandma. I volunteer with Feed My Starving Children and Sharing and Caring Hands, too.
---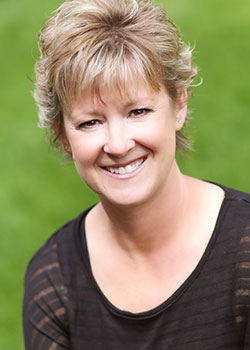 Wendy
Dental Assistant
I enjoy spending my days working with our wonderful patients, and being part of a team that is strongly committed to providing the highest level of care. Improving a person's dental health and giving them a confident smile is incredibly rewarding, and I love being part of making that happen. I assist Dr. Dickey as he cares for our patients. I make sure he has everything he needs, but focus on our patient's comfort, keeping them updated and providing encouragement. My other duties include sanitizing the operatories, lab, and our equipment, tracking our inventory, and ordering supplies.
My husband Jay and I have been married for almost 20 years. We have two children, Wyatt and Jonathan, along with our Golden Retriever, Max. I enjoy trail riding and camping with my friends, and caring for my two horses: Brass, and Beezie. I also like four-wheeling and camping trips with Jay and the boys. I volunteer at the Cannon Valley Saddle Club and with the Parent Teacher Organization (PTO) at the kids' school.
---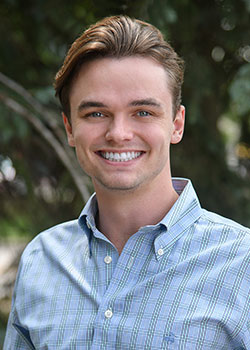 Ryan
Lab and Sterilization Assistant / Marketing Manager
I love promoting our family-friendly dental practice in our community. I know we provide the best care available, from each of our wonderful team members through Dr. Dickey (who also happens to be my Dad). I work behind the scenes in our practice, handling advertising, promotions, and communications. I also maintain the lab and take care of sterilization. My background is as a graphic designer and past Administrator of a creative services group; it's a joy to bring that experience to a family business that helps our community.
I graduated with a Bachelor of Arts degree in Biology from St. Olaf College with the class of 2020. In my spare time, I'm often found playing pick-up basketball, bowling, or working on art on weekends. I also enjoy traveling, cross-country skiing, and learning about animals. My favorite times, though, are spent with family and friends.